Profiles
Below you can find a selection of interviews with Orwell members past and present.
Lifetime Members
All members of the Roche family
Stephen Roche
Lawrence Roche
Nicolas Roche
...
All members who completed the Tour de France
Stephen Roche
Lawrence Roche
Nicolas Roche
Paul Kimmage
Others
Club Person of the Year
Every year, the club vote to reward someone who's shown huge dedication to the club, who gives time and effort on multiple occasions, or in some way has been an outstanding volunteer. This person is awarded the Club Person of Year trophy to take home.
Previous winners
2017	Michael Hanley
2016	Stephen O'Shea
2015	Ann Horan
2014	Stephen Ryan
2013	Brian McArdle
2012	...
2011	Denis Gleeson
2010	Aideen Collard
2009	...

Details

Written by

Louise Keane
Ronan Grimes took up para-cycling relatively late in his life, but that has not stopped him from flourishing in the sport. Since he's settled into the saddle, he has competed in both the Road and Track Para-cycling World Championships in the past two years, achieving a total of four top ten finishes. Get to know more about our club mate on the rise thanks to this Bio first published by Cycling Ireland.
Details

Written by

Louise Keane
George Flanagan has only been with the club for a few years but has made a big impression in that short time - earning the accolade of "Rookie of the Year" in 2017 and recently being elected to the role of Vice- President of the club. We asked George a few questions to get to know the man behind the smile a little better.......
Details

Written by

Garret Connolly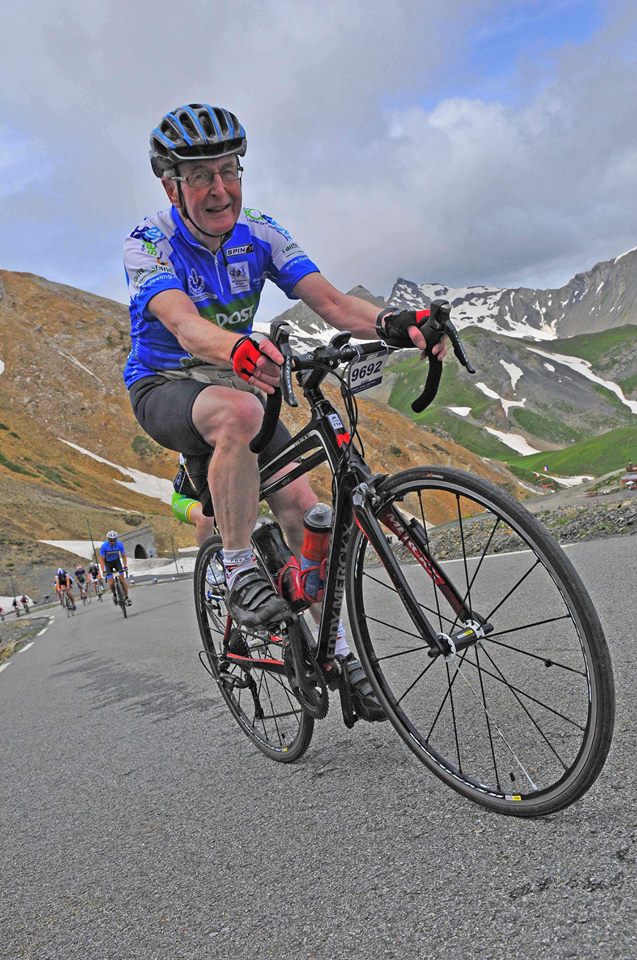 Tom Weymes won't mind me saying this but he is one of the elder statesmen of the club and is a real inspiration to all the younger Orwellians out there. At the ripe age of 74 Tom is heading towards doing his 11th Wicklow 200 this June and even has eyes on the 6 day iconic Alpine Classic Cols with the rest of the Orwell Alpine nutters (myself included!).
Details

Written by

Eugène SKIL
After several profiles with members who race primarily, we also wanted to profile Sinead Kennedy, one of our active and consistent members in the leisure/touring section. Sinead Kennedy participates as part of the Orwell gang in a calendar of events and she was part of the gang that took on the epic Marmot in 2014.
Details

Written by

Eugène SKIL
Ciara Kinch has consistently been at the heart of the action in women's racing in Ireland over the past eight years taking multiple victories in Orwell colours. After a year racing for Towers CC, Kinch has returned to Orwell at a time when Orwell's women's team hopes to put in an exciting 2016.